Foundation to Investing and Finance Class Participates in Interviews!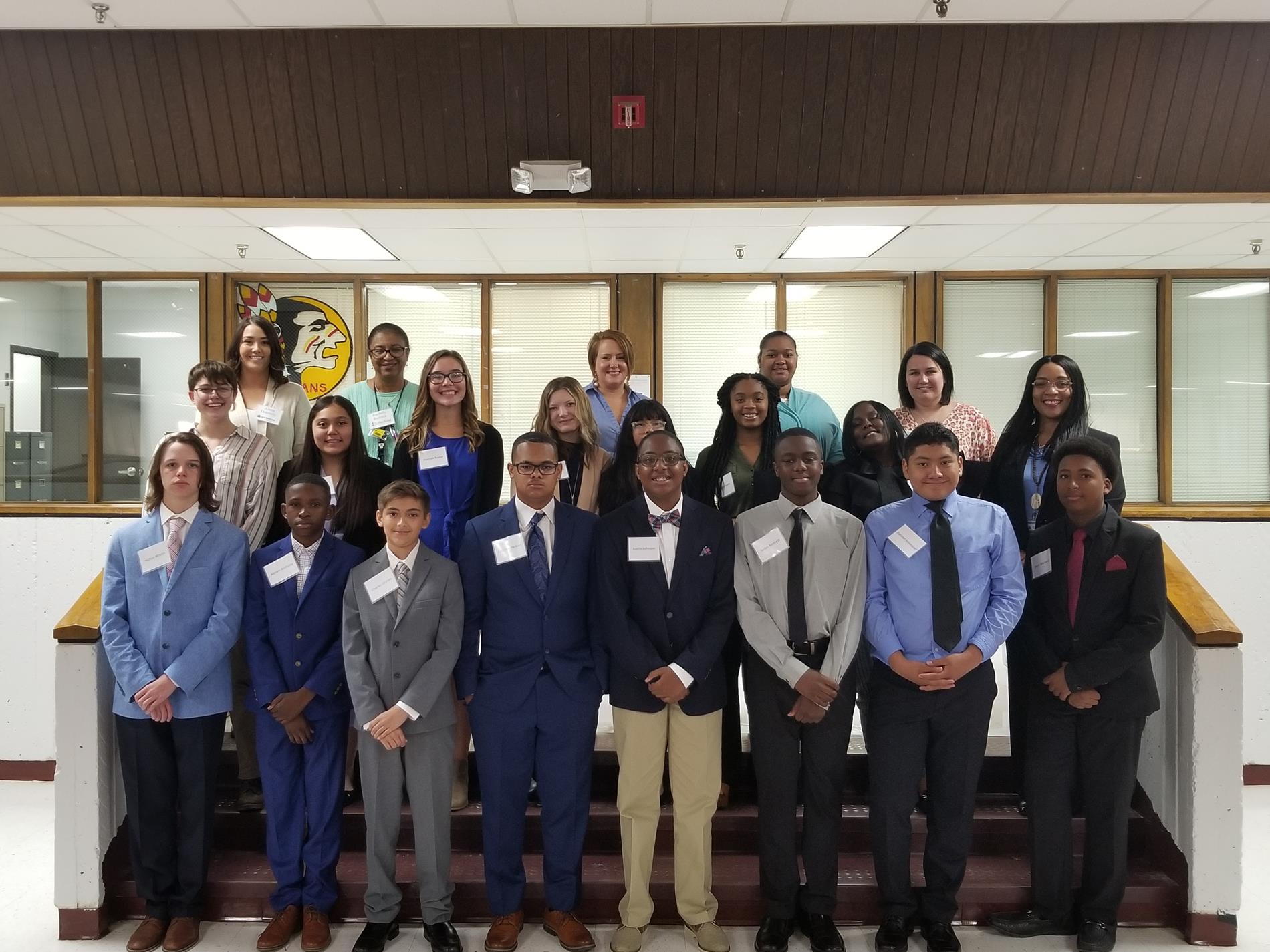 ---
Members of the J.R. Trippe 8th Grade Foundation to Investing and Finance class recently participated in a day of "Mock Interviews" with business leaders in the community. According to Stephanie Wardlaw, who is the instructor for the course, the course "has standards that have been developed to give the students a foundation of success in any career pathway that they would like to pursue. The Business Administration."
The school course standards require instructors to begin to work with students on becoming employable and are expected to understand how to do job interviews.
"The purpose of the mock interview is not to just meet the requirements of the state standards." Said Wardlaw. The purpose is to give our students an experience of interviewing so they will be well prepared for future interviews. We do not wait until high school to teach them how to play a sport. We cannot wait until high school to teach them about interviewing skills. They will become adults one day, and we want them to be employable adults," Wardlaw concluded.